Our Team
Expertise…Industry Experience…Results
TMI's distinctive competence lies in the expertise developed by its personnel during their A&D and government acquisition careers, and in the breadth of participating in more than 1,000 TMI engagements.
 
TMI offers an exceptional team of 75 employees and associates who are highly skilled senior managers and/or technical subject matter experts on the products for which you are competing. Each having had distinguished careers in the A&D industry, our associates are recognized for their proven track records in business capture and program performance. All of our associates have bachelor's degrees; 66 percent have master's degrees and 20 percent have doctorates. Each has had at least a 25-year career in industry or government before joining TMI.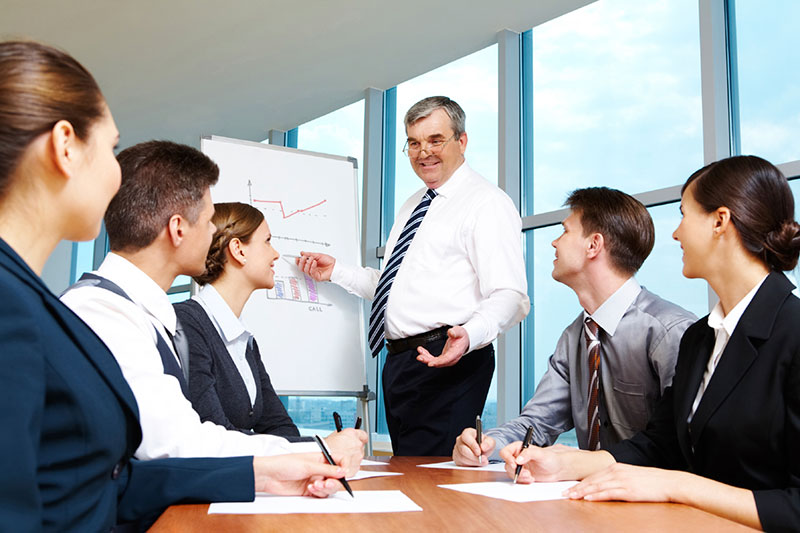 Our agile, responsive team comprises high-end, experienced, hands-on doers with current security clearances, committed to providing diverse subject matter expertise when and where you need it. We train them in applying TMI's winning best practices.