Why TMI?
Superior expertise at lower cost. TMI selects only the highest quality talent. This—coupled with our lean business model with low overhead and fee rates—provides exceptional value to our customers.
Perfected "how-to" best practices for positioning to win and proposal management.
Technical leadership and expertise in your product area to staff your proposal effort.
Integrated team continuity throughout the competitive acquisition and subsequent development cycle.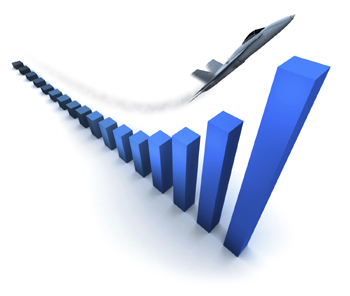 Most companies don't enjoy a full complement of available high-end capability needed to win against competitors who have it. TMI provides as-needed, proven "top gun" capture managers, proposal leaders, and specialty engineering experts to partner with your team.