Training
TMI's management training provides maximum carry-over value for participants. Our training is customized for clients' specific business needs from our continuously refreshed inventory of actual cases and best practices. Our approach begins with pre-course read-ahead and domain knowledge surveys to "set the bar," followed by customized—
Case study workshops on your product areas
Interactive discussions to understand industry best practices and the "how-to" aspects of applying them
All instruction is conducted at your site by executives whose capabilities reflect their accomplishments. And, each is currently active in consulting and experienced in facilitating workshops using the Harvard Business School Case Method to help participants experience the critical thinking of active learning.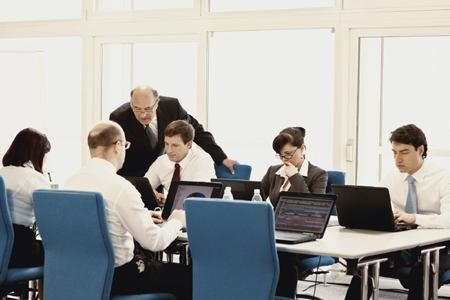 Subset of TMI Courses
Capture Manager Training
Capturing International Business
Opportunity Creation in the 2016-2020 Environment
Just-in-Time Training for Capture Teams
Managing Fixed Price Developments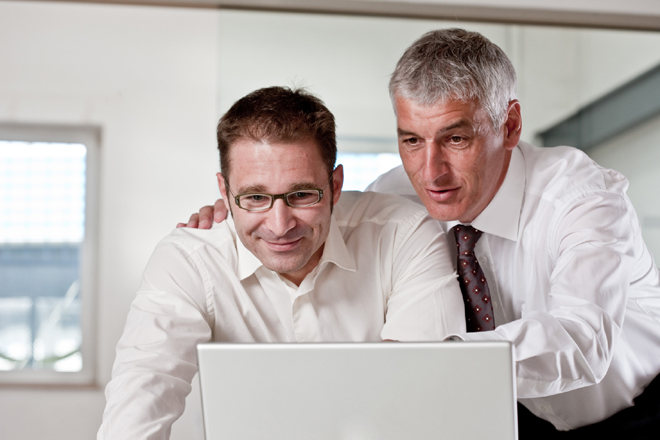 MENTORING
The changing structure and character of the A&D industry (e.g., greater emphasis on profit at the product line level and fewer development programs to attract and grow younger talent) has impeded internal company staff development. To meet this increasing need, TMI offers on-the-job mentoring that involve active tasks on company projects. With recent relevant experience on actual or similar programs, our experienced, technical managers and SME's enable active learning through example and mentor coaching.